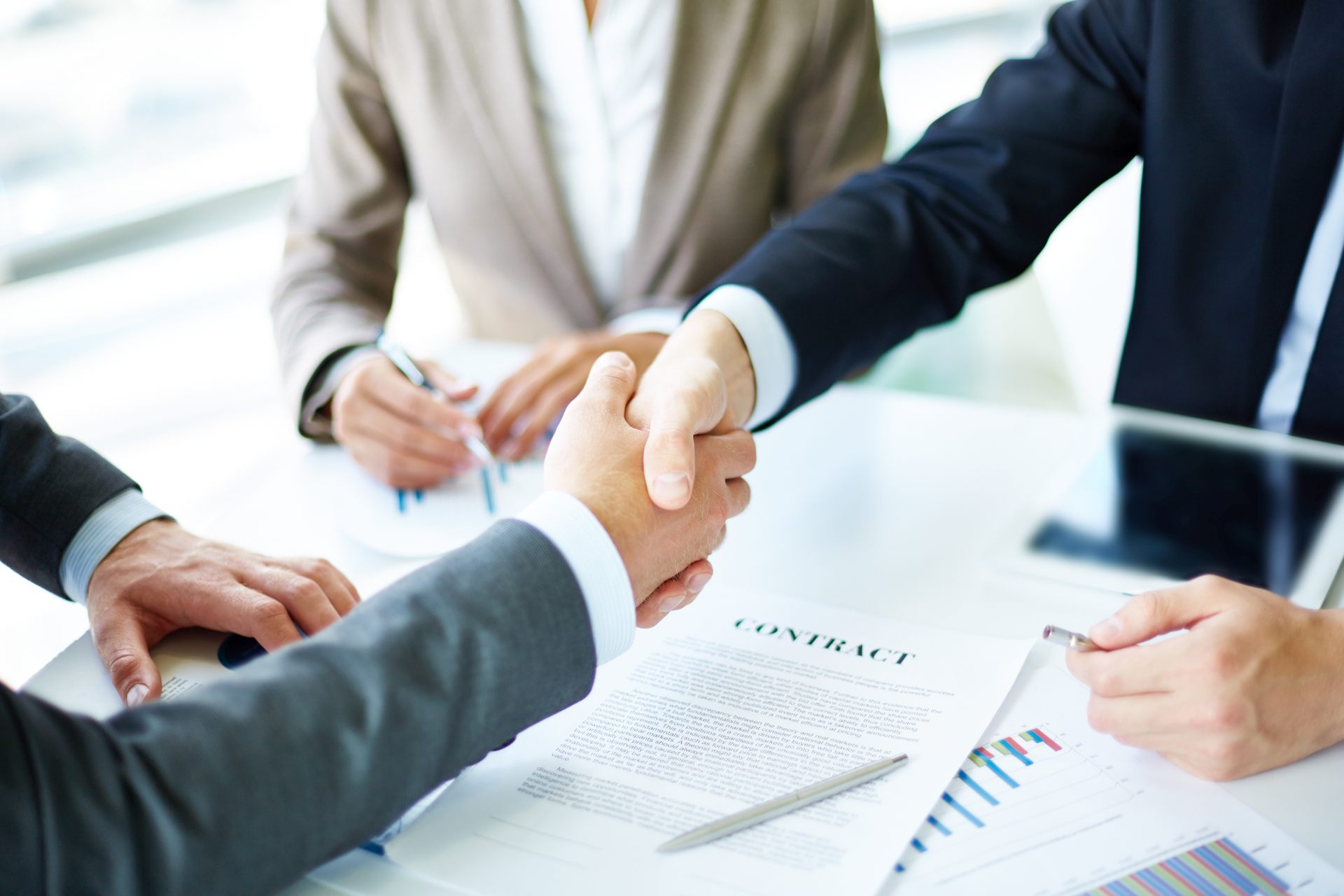 Use technical strength and innovation to develop a new era in furniture.
Our customer satisfaction is the most important value at HPT, we are committed to high quality and excellent service across the whole company, to exceed customer satisfaction.
Create and nurture positive employee and customer relationships
Take responsibility for the global environment and our local community.
We have a professional team regards design, sales and logistics.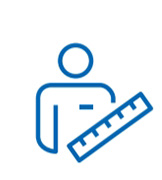 Discuss about design and techniques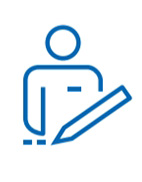 Shopdrawings confirmed and do pricing

Final settlement for order, production arrangement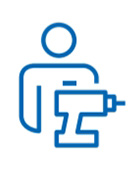 Deposit received, raw material preparation
Tight followup for the order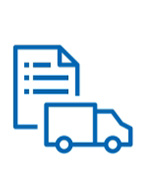 Shipline space booking and delivery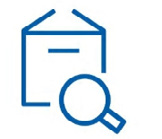 1. Develop a diverse and essential range of products.
2. Offer the best quality, at the best value to our customers
3. Forge strong and lasting relationships with our customers.
4. Develop logistical efficiency and effectiveness throughout our project pipelines.
5. Attract and retain exceptional talent whilst building a positive work environment.
6. Create a work environment that's nurtures engaged, productive and loyal staff.
7. Develop and sustain our business partnerships.
8. Give back to the community and protect the environment.
9. Maintain a strong AVY company culture.
Based on our company objectives, our Human Resource strategy has been created:
- Recruit employees - Provide competitive salaries
- Continuous staff training and development.
- Focus on employee well-being.
- Invest in corporate social responsibility.
- Freedom to be creative.
- Transparent and regular communications.