At HPT we have a commitment to innovation as a core value. We have a specialised Research and Development Centre who focus on two key fields, Automation and 4.0 Technology. Our R&D team continue to support expanding our production capacity, enhancing material quality and integrating the latest technologies into products. Our Research and Development Centre is located in Hoa Lac Hi-Tech Park.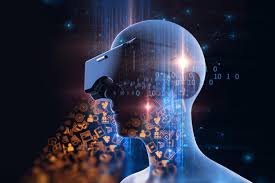 Apply Augmented and Virtual Reality technologies in space simulation.
Design, manufacture, and test new-generation industrial equipment for production.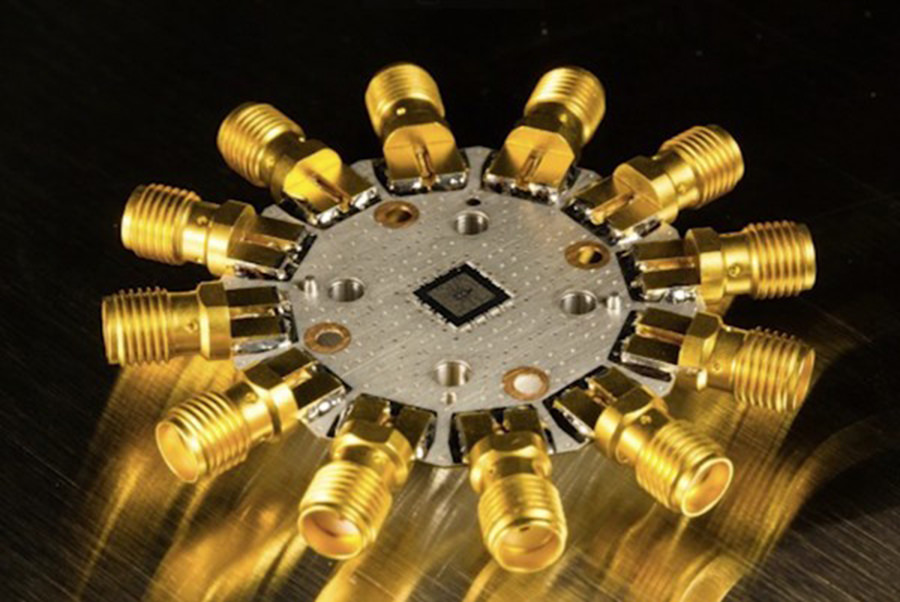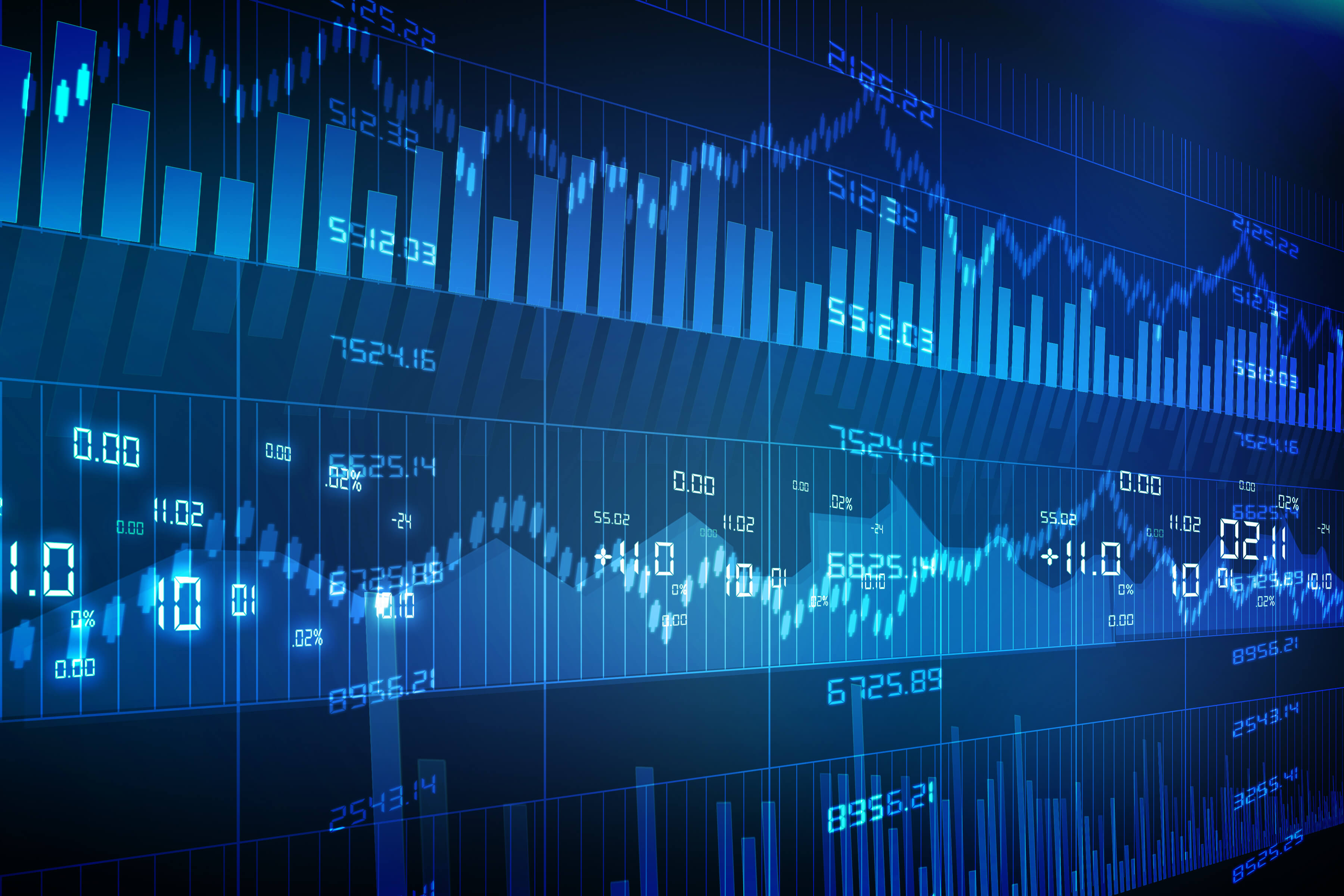 Develop and apply the latest technologies (IOT, AI, mechanical-electronic control system) in our products
Develop app control and management software for solutions integrated in our products.